Have you ever wanted to visit Machu Picchu?  See the Inti Raymi Festival?
This is your chance!!!
Join this Bucket List adventure of the Inca's in Peru. You'll start your trip in Cusco with tour of the city,
Inti Raymi Festival, 2 days in the Sacred Valley including Maras Moray, Machu Picchu, Rainbow Mountain,
Humantay Lake and then back to Cusco.

Come Discovery the Wonders of the Inca's!!!  
Dates: June 23 – 30, 2018
Where: Cusco, Peru
Activities: Inti Raymi Festival, Sacred Valley, Maras Moray, sunrise tour of Machu Picchu, Humantay Lake and Rainbow Mountain
Ages:  All Ages
There is the option to ride a horse in Rainbow Mountain if you don't want to hike.  This trip is all day trips staying in hotels each night.
Some of the AMAZING things this trip has to offer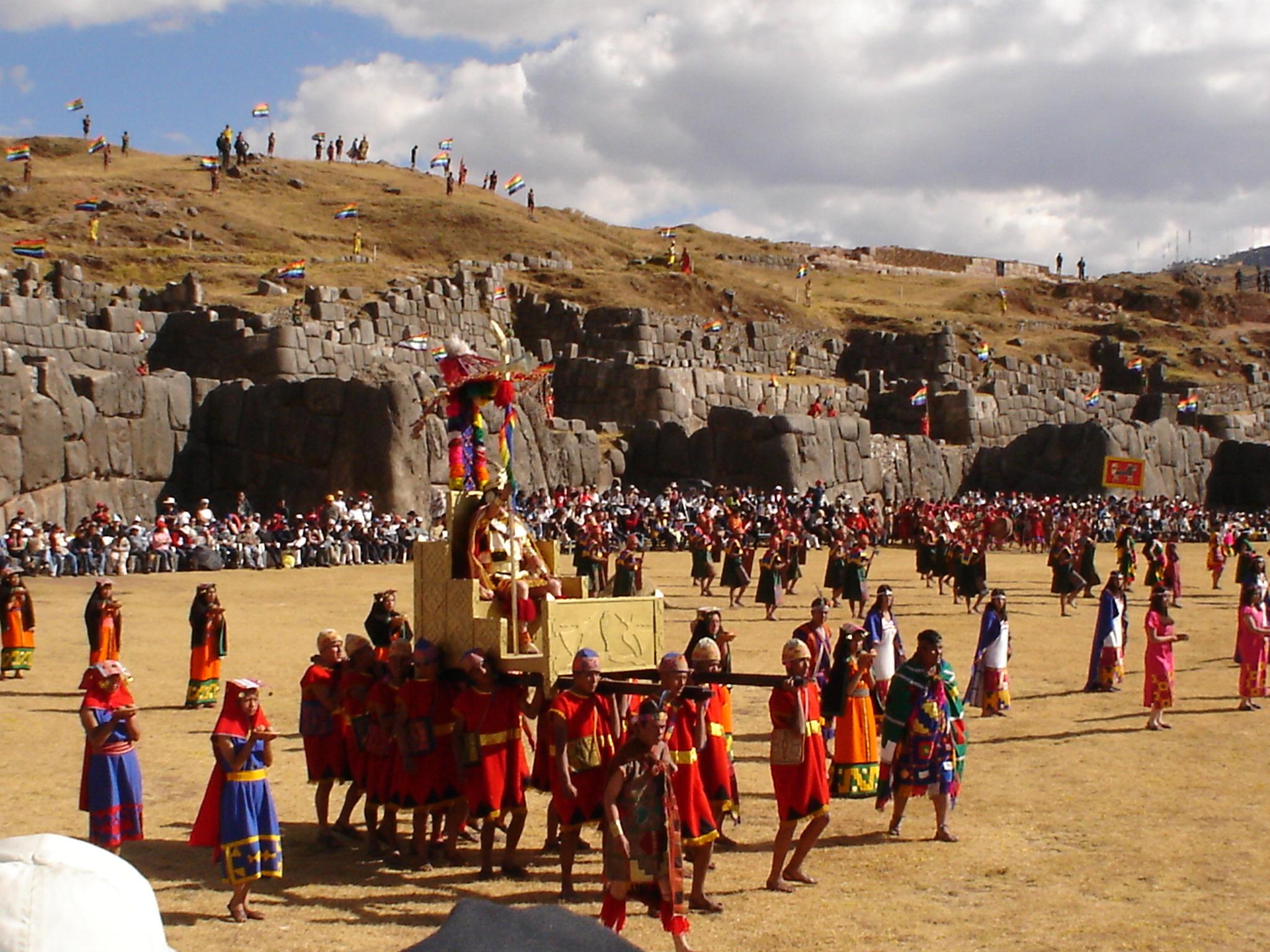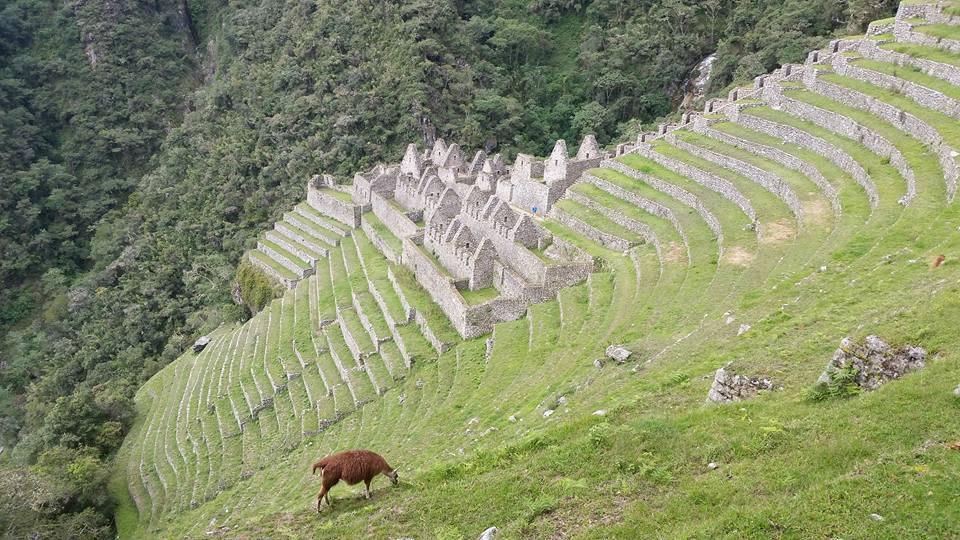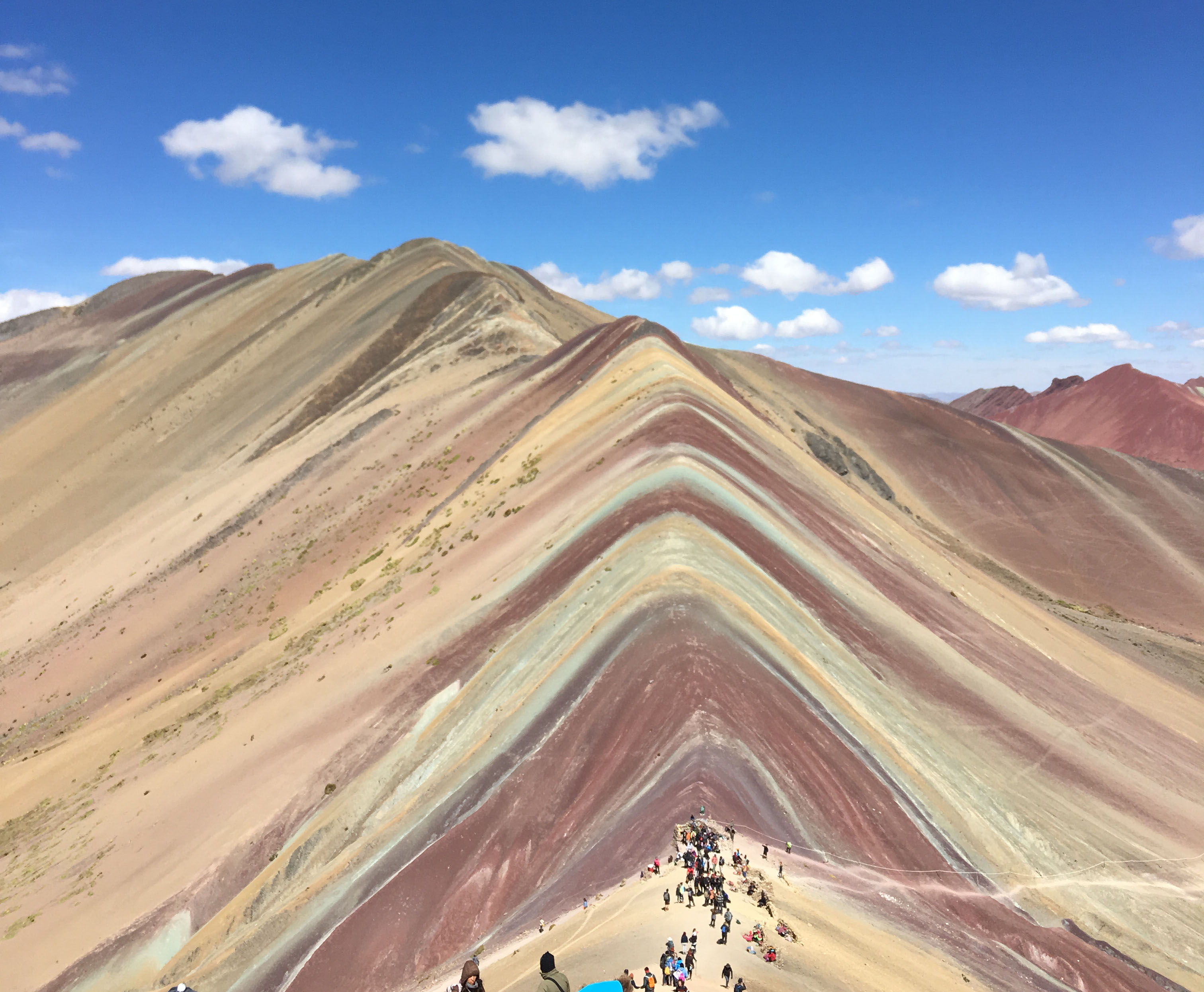 It's more just a trip to Peru
When you join Cheri's Travel Spot on this amazing weekend getaway to Cusco, Peru you'll have the opportunity to explore the wonders of the Inca's.
6 night hotel stay in Cusco (2 at the beginning and 4 at the end)
1 night hotel in Sacred Valley
1 night hotel in Aguas Clients
Inti Raymi Festival tickets
2 day Sacred Valley Tour with Entrance Fees (Including Maras Moray)
Guided tour of Machu Picchu
Walking tour of Cusco
Guided tour of Humantay Lake
Train back to and from Agaus Calientes
Transportation and hike of Rainbow Mountain
Transportation to and from airport to hotel in Cusco
Daily breakfast and 5 lunches included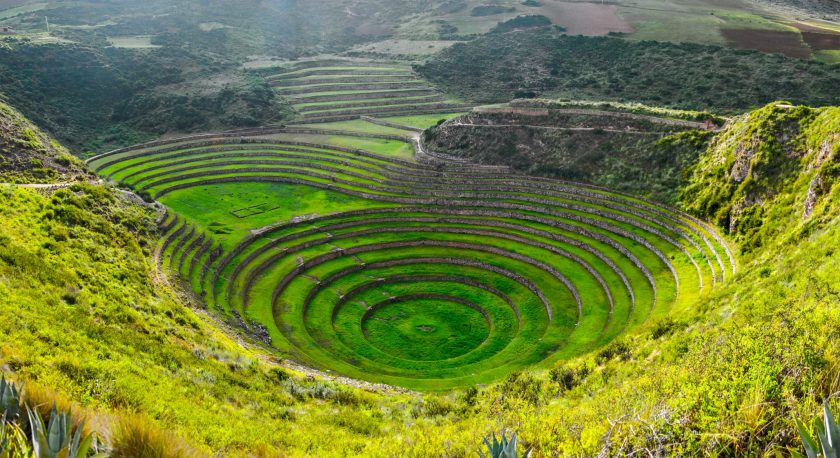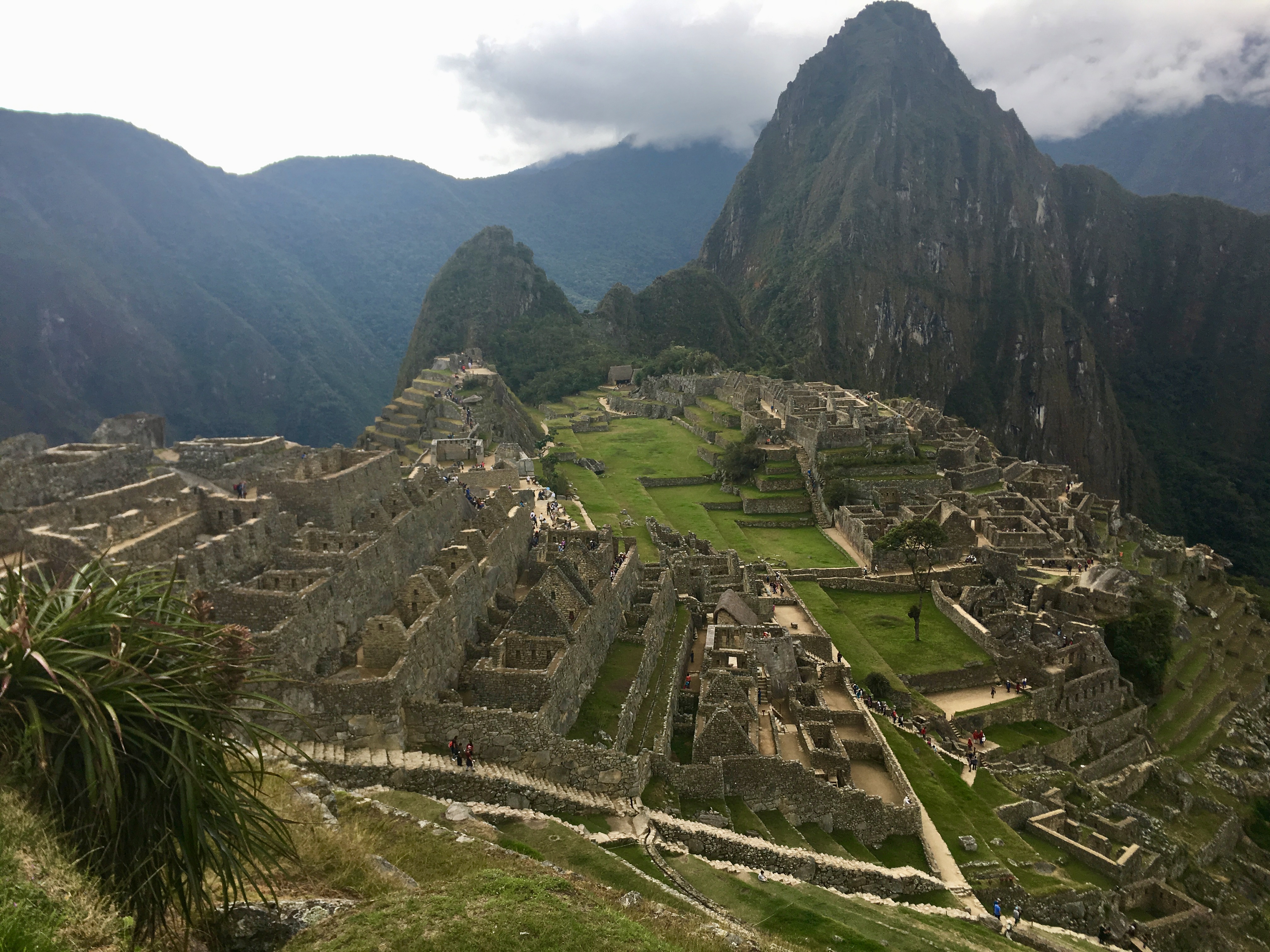 Add On options:
Horse riding for Rainbow Mountain (you rent them there)

Pre Tour Hotel ($45 per night)

Post Tour hotel (45 per night)



What's not included:
Flights to Cusco

Meals not listed above

Tips for tour guides
Deposit is $500 due at time of booking
Final Payment due by May 1, 2018
Max of 20 people on this trip
limited # of spaces available BOOK EARLY TO SECURE YOUR SPOT
I recommend coming in at least 1 day in advance just in case of flight delays and to help with getting acclimated to the elevation. You won't want to miss any of this trip!
You need to send us your flight information once it is booked so we can set up your transfers to the hotel.
This getaway is not a church sponsored event but LDS Standards are expected to be maintained.
Day 1:  Saturday: June 23, 2018 – Cusco Arrival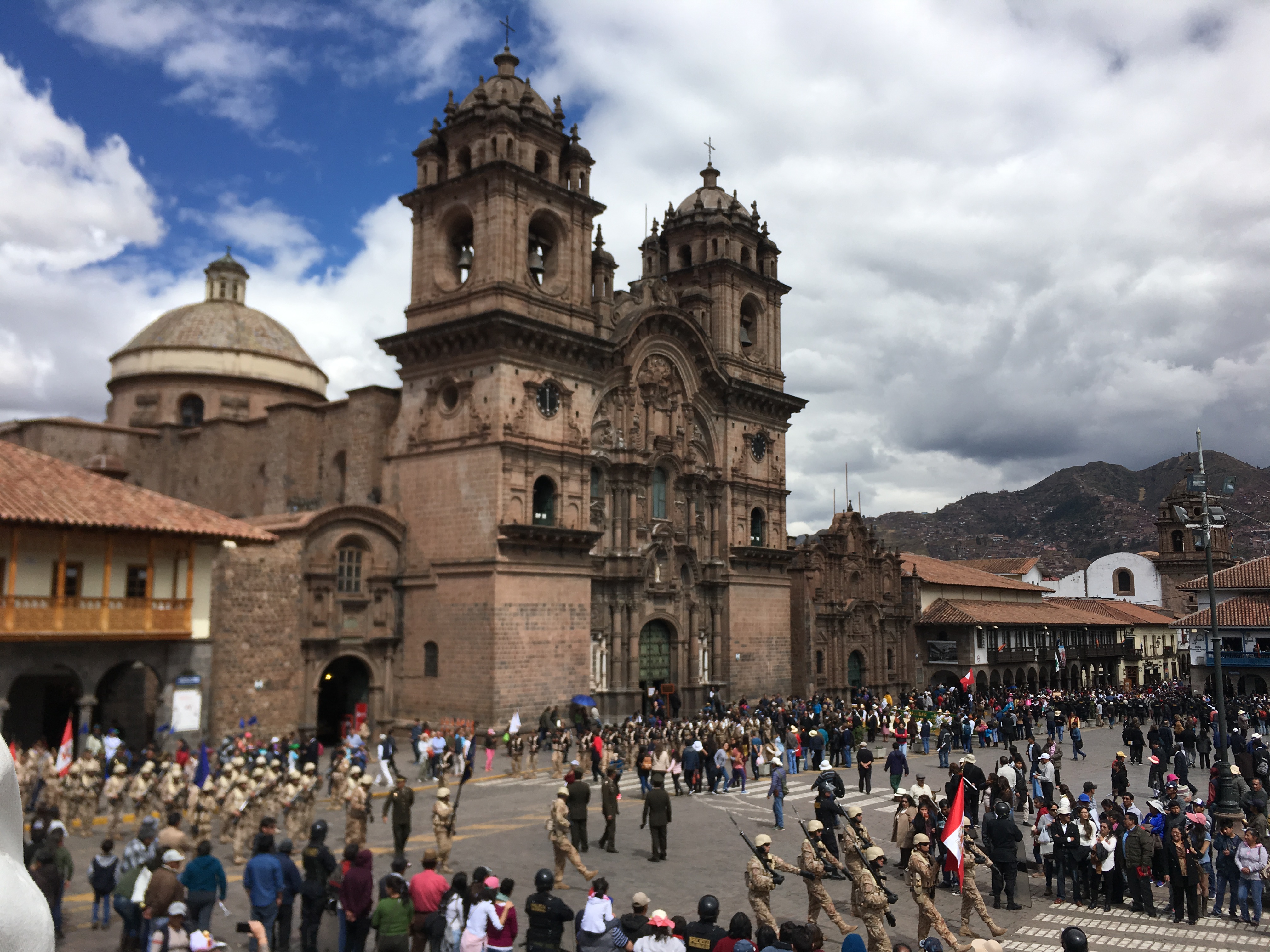 Today you will arrive in Cusco, where your journey begins.
Airport transfers will pick you up and bring you to the hotel in Cusco.  We will have an afternoon tour of the city of Cusco.  So much to see in this beautiful city. 
We will pick you up in your hotel at 1:45pm and will visit the city and nearby archaeological sites. The first place to visit is Qoricancha (temple of the sun). This is one of the finest specimens of ancient architecture, an Inca temple. Then we go to the Convent of Santa Domingo. Continuing to the archaeological site of Sacsayhuaman, one of the magnificent buildings of Inca megalithic style of architecture that only the gods could allow construction to achieve such perfection of art. Next, the holy Q'enqo, also full of many sacred carvings that mystify, only to be understood by ancient Andeans. Then we visit the walls of Puca Pucara, with unique designs show the authority and control this site once possessed. Finally, Tambomach'ay, the temple dedicated to the water, exposes its sources of crystal clear water giving us a majestic farewell to return to the city of Cusco.
Hotel: in Cusco
Day 2:  Sunday: June 24, 2018 – Inti Raymi Festival
Each year Cusco celebrates the Inca Festival of the Sun "Inti Raymi" and this year you get to experience this.  This is a tribute the the Sun God Inti.  This modern re-enactment of the Inca's retains its majestic glory, with the procession of ancient mummies and an animal sacrifice re-enactment.  The day starts off downtown Cusco in front of the Inca Temple of the Sun – Korikancha watching the arrival of the four suyos of the Inca Empire.  Then you will head off to Saqsayhuman for the final part.  Thousands of people come to watch this amazing festival.  You'll be amazed at the dancing, the costumes and the ritual.
Hotel in Cusco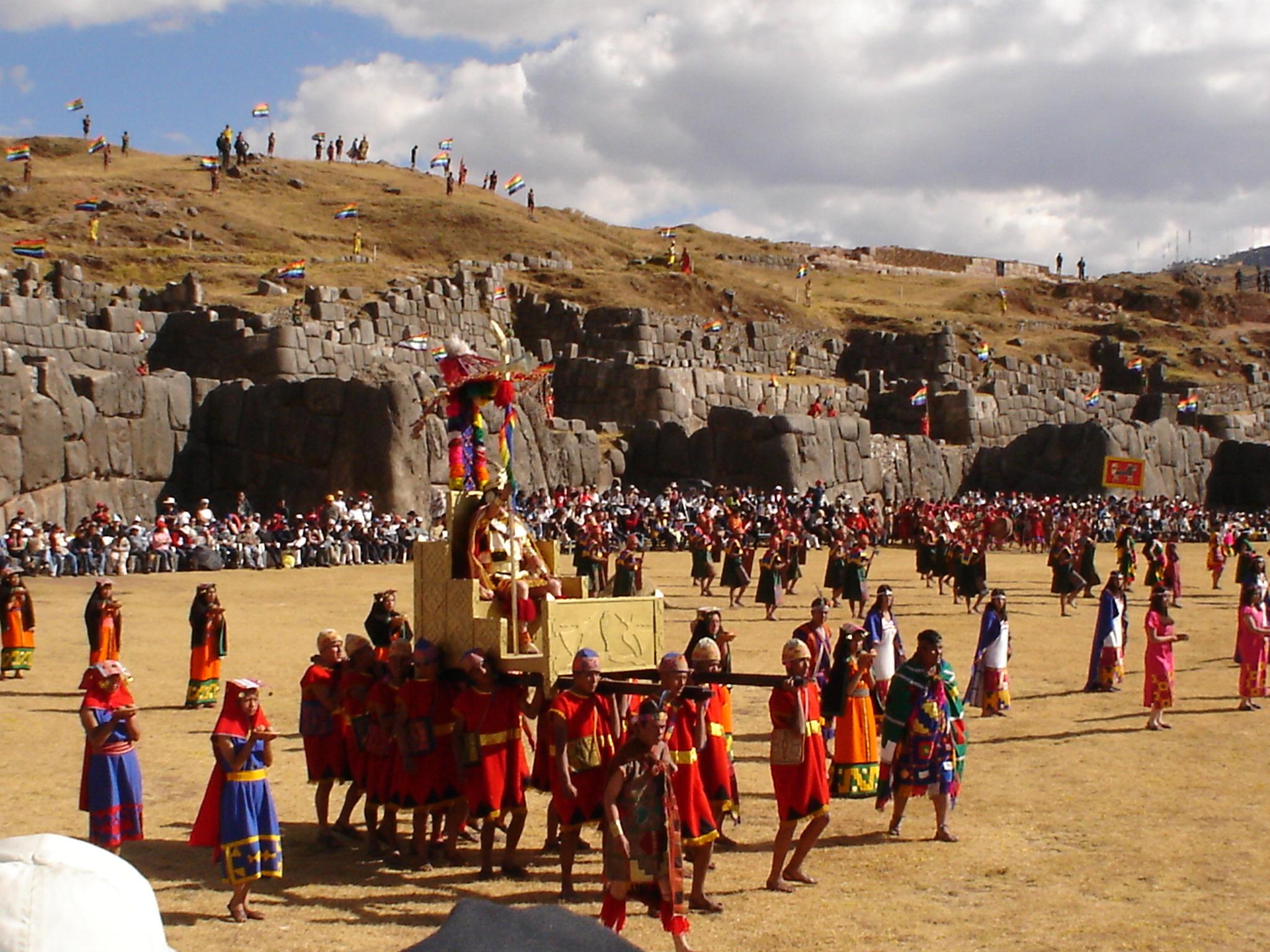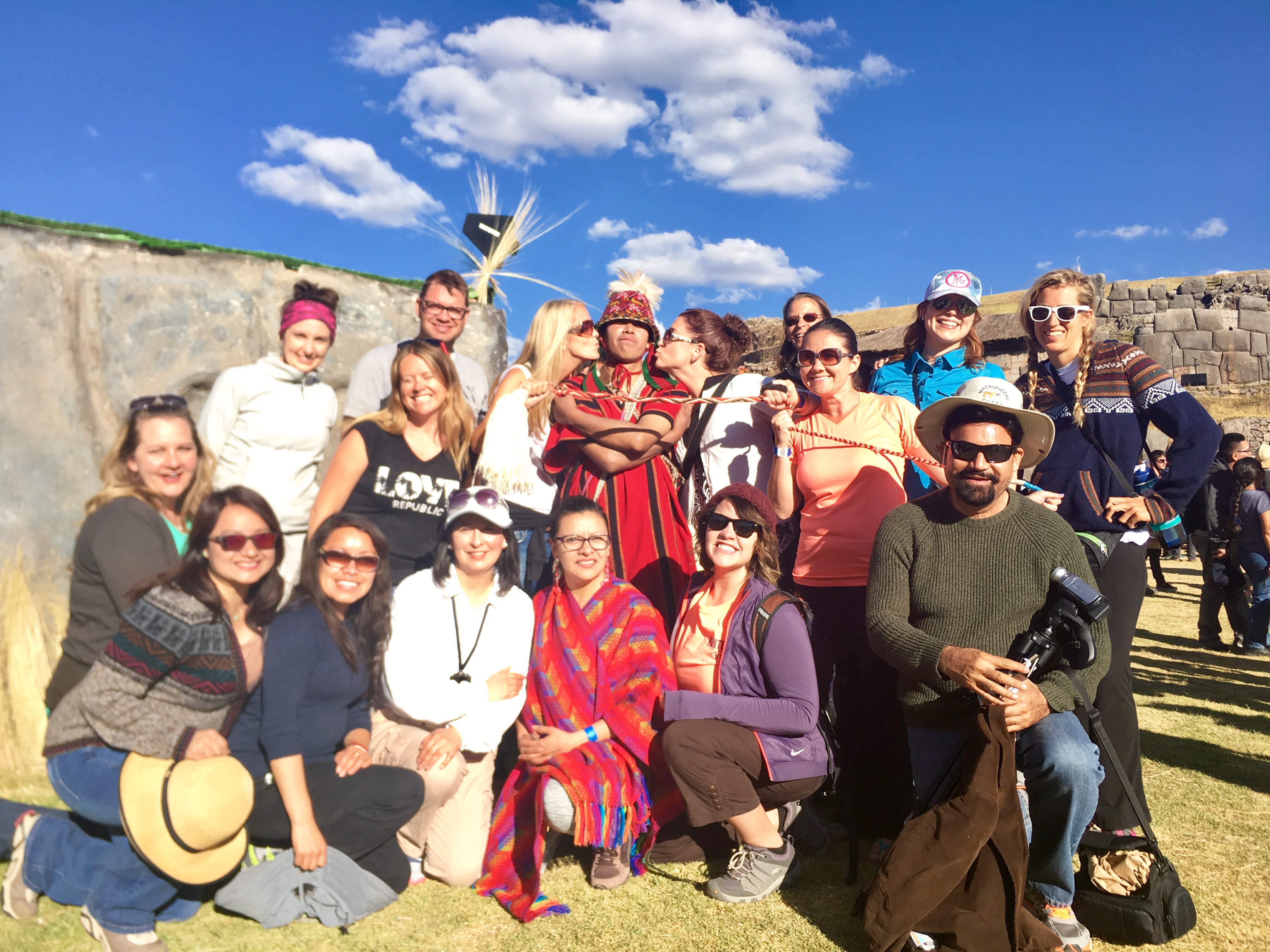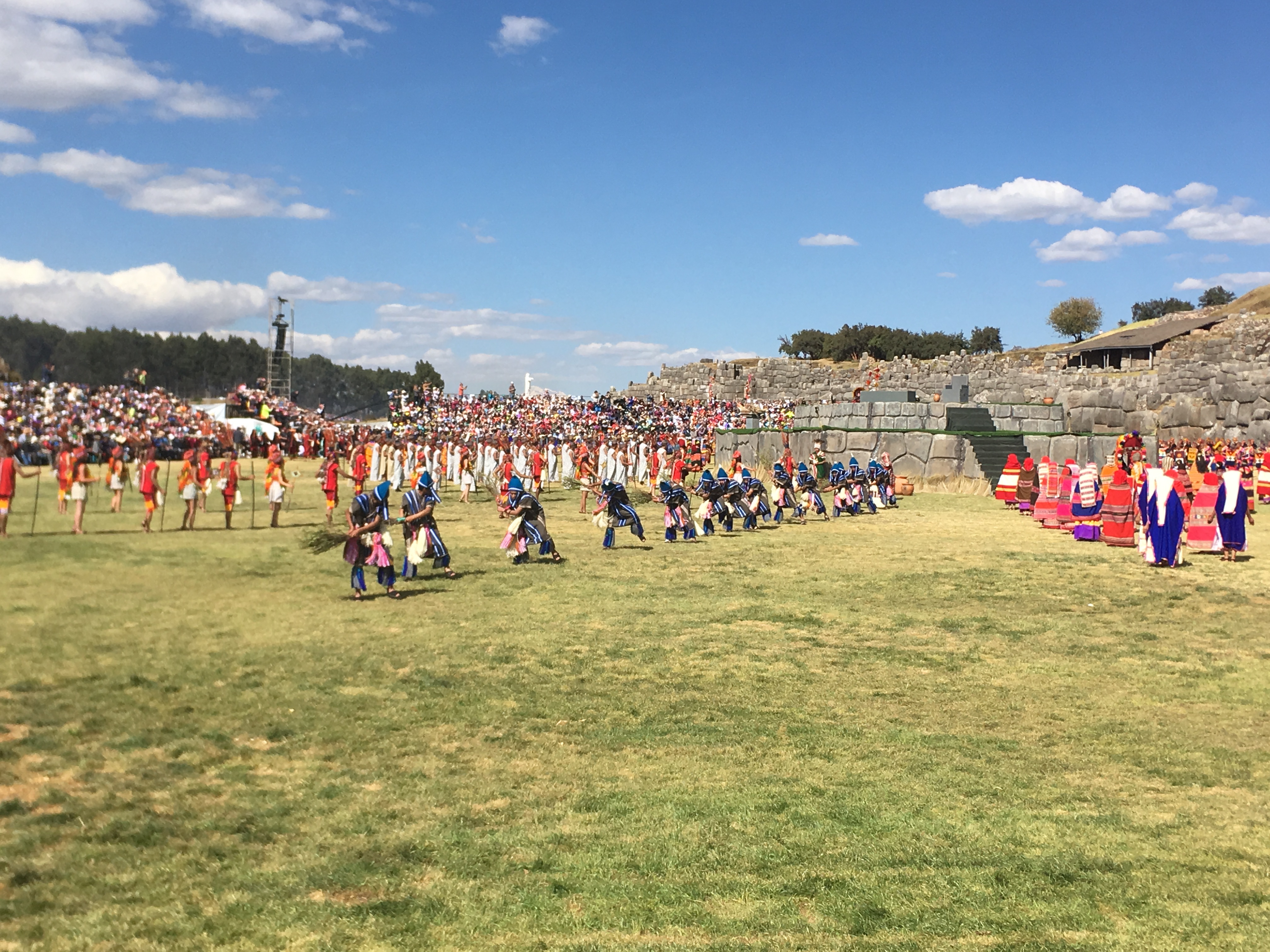 Day 3:  Monday: June 25, 2018 – Sacred Valley

Today you'll head off explore the sacred valley.  You'll have the chance to visit Chincheros, Mares Moray and Salineras.
Hotel in Sacred Valley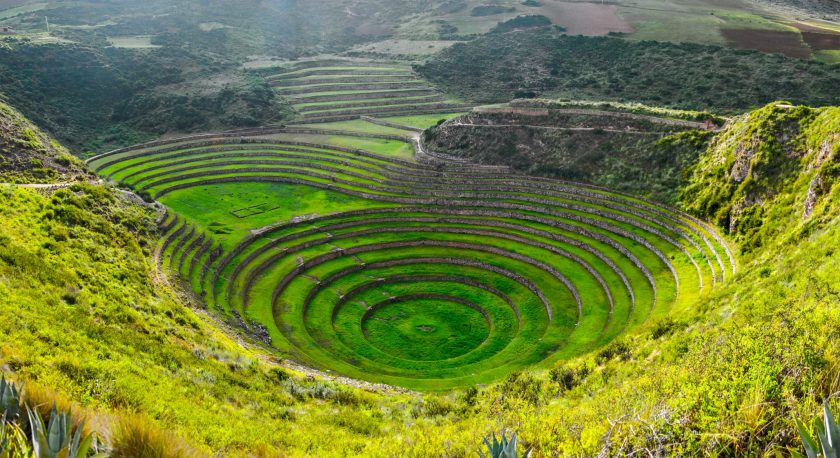 Day 4:  Tuesday: June 26, 2018 – Sacred Valley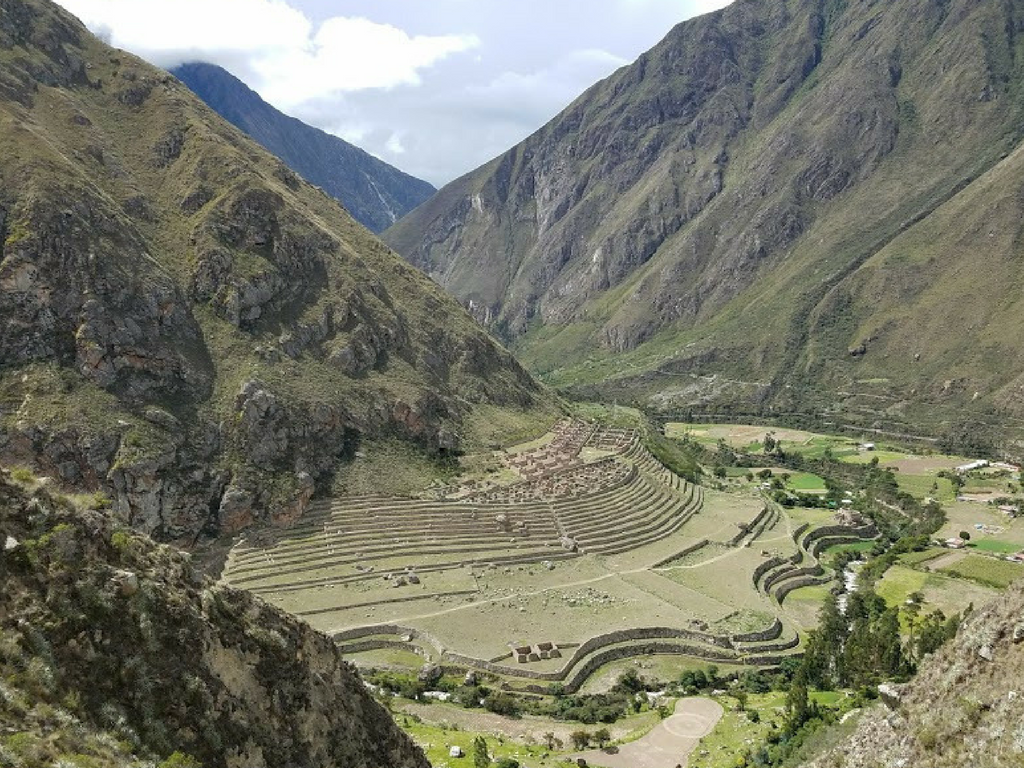 Today we'll explore more of the Sacred Valley before heading to Agaus Calientes.  You'll have an awesome time visiting Pisac and Ollantaytambo before catching the train to Agaus Calinetes.  Once you arrive in Aguas Calientes you can grab dinner, relax a the hotel or hit the hot springs.  
Hotel in Agaus Calinetes
Day 5:  Wednesday: June 27, 2018 – Machu Picchu
Today we will head to Machu Picchu.  After breakfast we will catch the bus from Aguas Calientes to Machupicchu.  We will take the first bus to Macchu Picchu getting us there before others and being the first enjoying the Sunrise, also well rested and relaxed and with full of energy for climb Huayna Picchu mountain or Machupicchu mountain if you decide it.
Machu Picchu is an incredible spectacle of architecture, culture, and history. Machu Picchu is special, and watching the sun break the mountains and illuminate the city of stone is a once in a lifetime opportunity.
The setting for the ancient city is absolutely stunning, and the feeling of reaching it by foot over 5 days of such intense physical exertion and the swath of rugged terrain that you've since left behind makes the entire moment of standing atop Macchu Picchu much more rewarding than had you simply taken a train from Cusco and then a bus to the top.
We will also be hiking up Huayna Picchu, the famous little mountain that sits inside of Machu Picchu.  There is a very limited number of entrance tickets for this so make sure to book early to secure you spot on this.  If you book after it sells out you will get to enjoy Machu Picchu while the others hike do this.  (Ok, so here's the deal with Huayna Picchu. Only 400 people who purchased the entrance tickets in advance can climb Huayna Picchu, 200 hundred people at 7:00 am and other 200 hundred at 10:00 am.)
We wil be taking a train back to Cusco for our last night of the trip.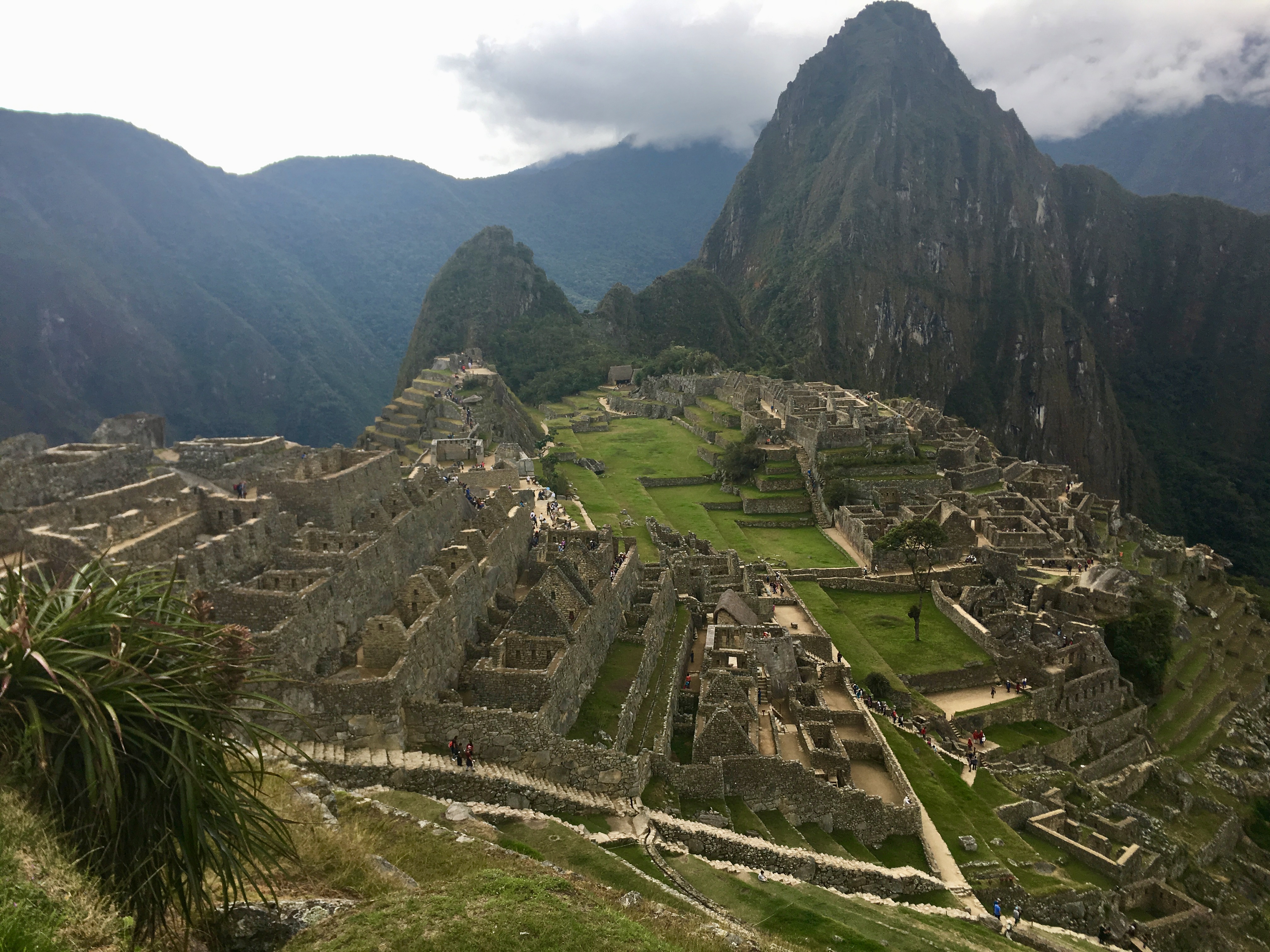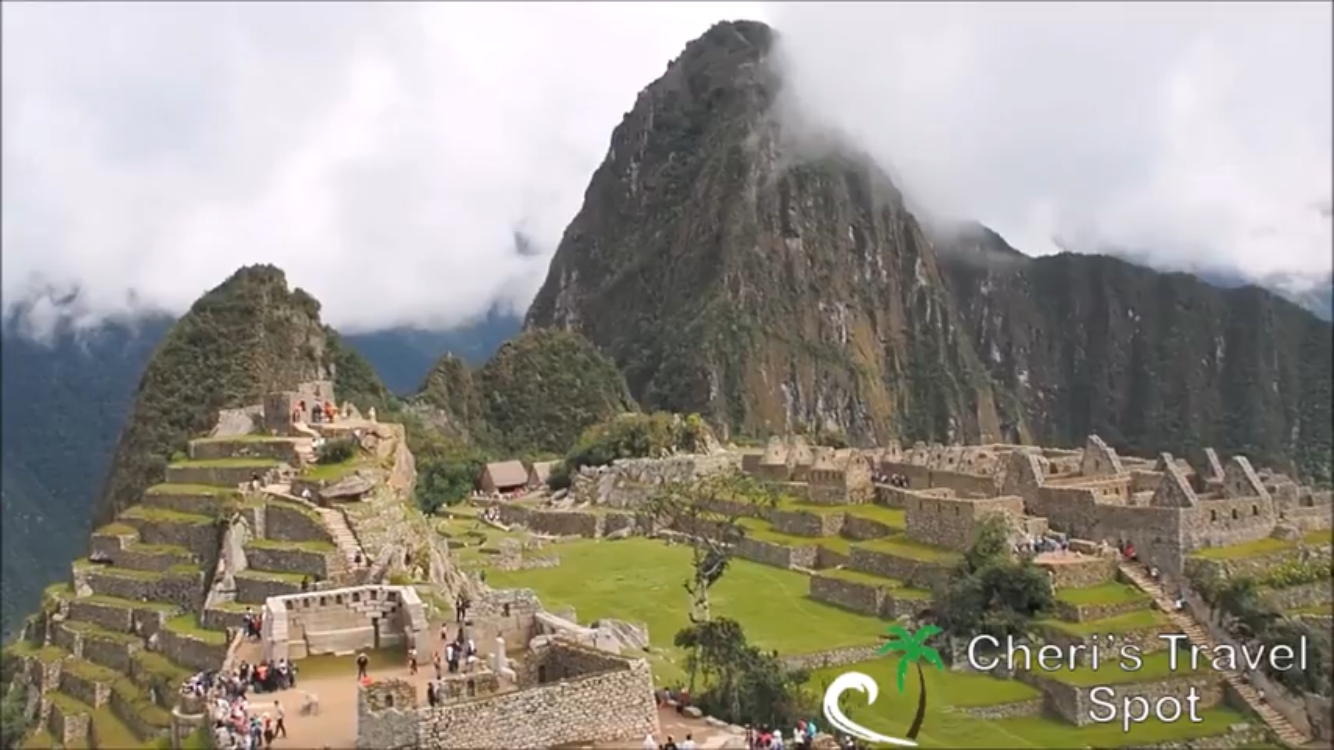 Day 6:  Thursday: June 28, 2018 – Rainbow Mountain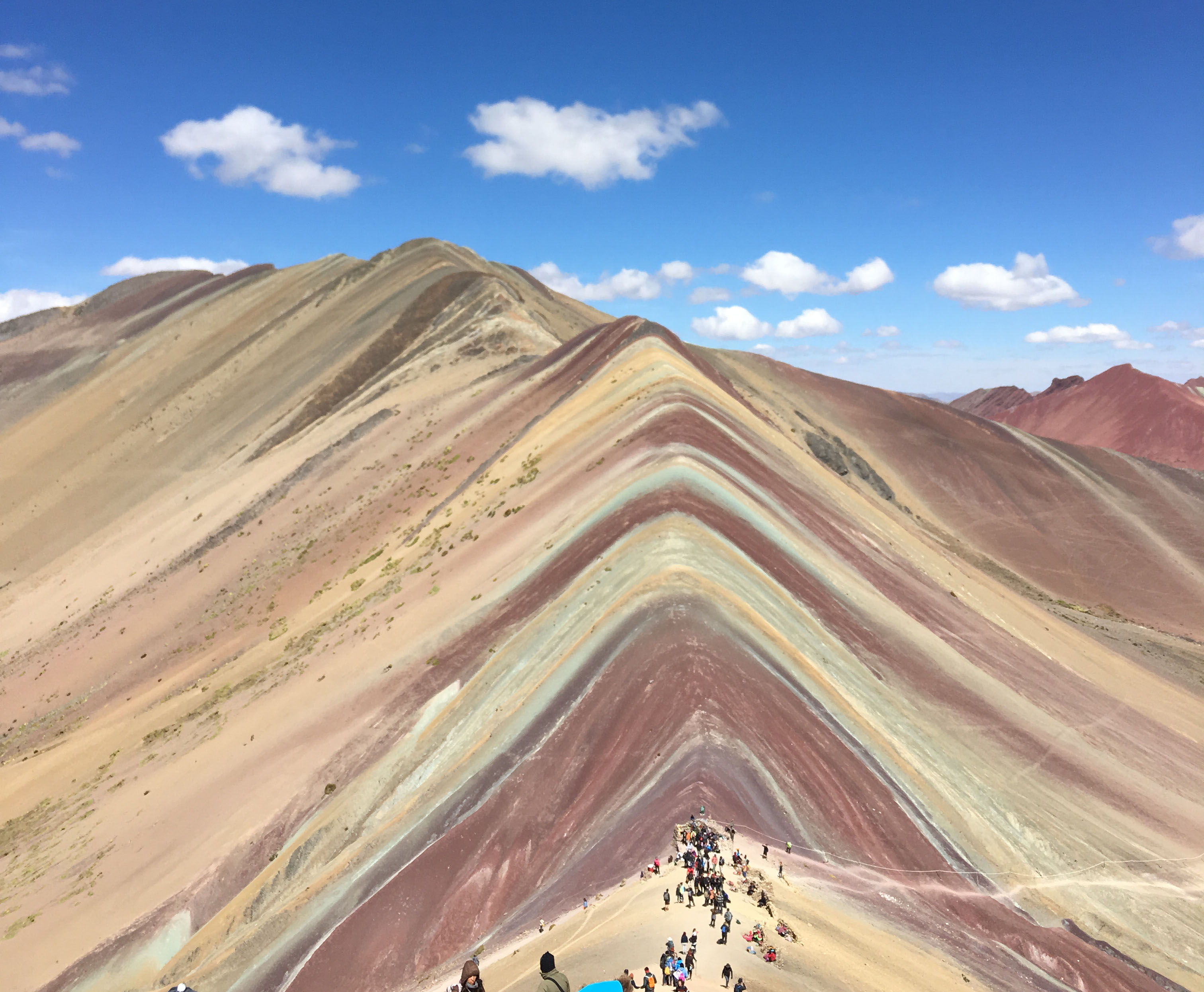 We will pick you up from your hotel around 4:30am – 5:30am and head south through the town of Urco to the Checacupe District 
(2 hours by bus) and then follow the path to Pitumarca where we'll have breakfast. Then we continue along the road through small 
villages until we arrive to the community of Hanchipata – Quesiuno (1 hour and 20 minutes by bus), the ideal starting point to walk 
the route. We will see incredible mountains such as Ausangate, beautiful blue lagoons, and many other natural sites. The walk to 
Vinicunca (Rainbow Mountain) will last approximately 3 hours. At this peak we will savour the view for about an hour taking photos 
of the beautiful scenery before descending the path and returning to our bus. We will go back to Pitumarca to have lunch and then 
we'll be on our way to Cusco.
Day 7:  Friday: June 29, 2018 – Humantay Lake
Today is the last day of you Inca Discovery Adventure and what better way to end it then with the beauty of Humantay Lake.  You'll be amazed at the beautiful water here.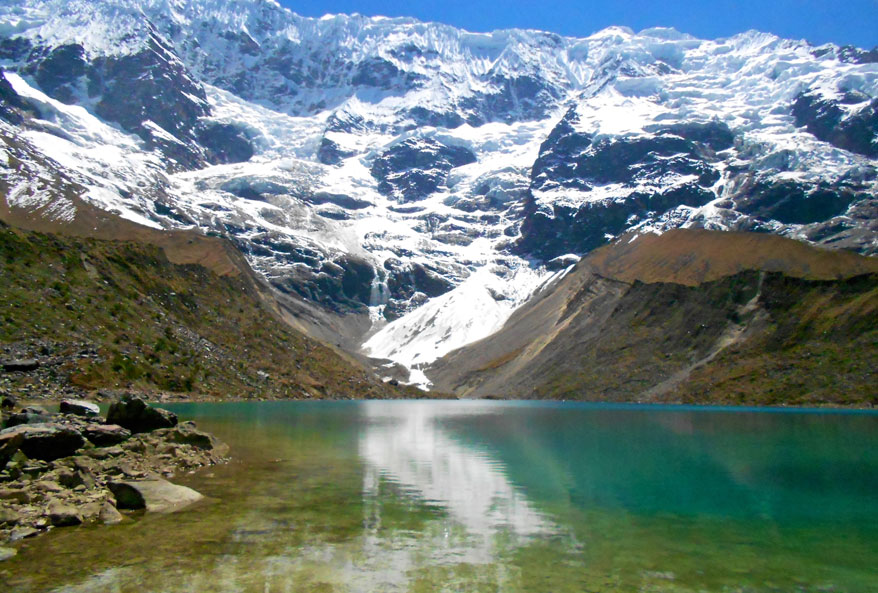 Day 8:  Saturday: June 30, 2018 –

 Tour End – head home
Have breakfast at the hotel before checking out and catching your flight back home.
Option to stay an additional night and explore Cusco more.
Get ready for this once in a lifetime adventure!!!!