Cheri Sandlin – Owner, Creator, & Operator of Cheri's Travel Spot, LLC and Licenced Travel Agent.
Cheri Sandlin is originally from Northern California and currently living in Arizona.  Over the years, she's lived several years in Southern California, Hawaii, and a short time in Utah. Travel is just a way of life for Cheri – she loves to explore new places and meet new people along the way. Some of her favorite vacation memories are climbing the Eiffel Tower, making pizza in Rome, being serenaded by a little old Italian man, kissing stingrays in Grand Cayman, zip-lining and rappelling in Costa Rica, visiting Mayan ruins in Mexico and climbing through the caves at the Baths. She's even backpacked around England and France by herself!
Cheri also has a love for LDS Singles Vacations because you are able to meet so many single people that love to travel, have the same values as her and are able to make so many lifelong friends! She decided to create multiple LDS Singles Vacations each year in order to bring together LDS singles that also love to travel together. What a great way see the world, make new friends and make memories that will last forever. And who knows, you just might meet someone special too.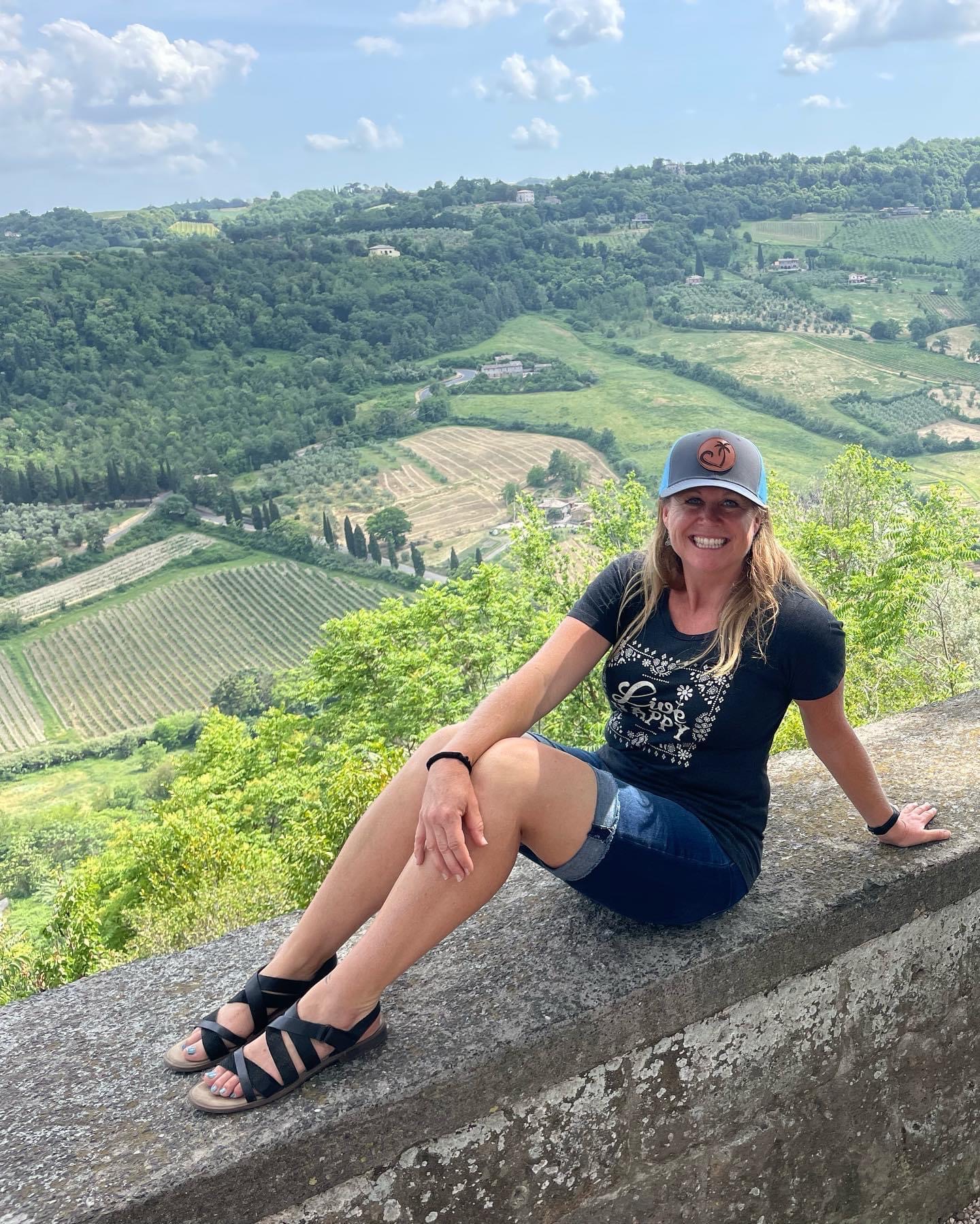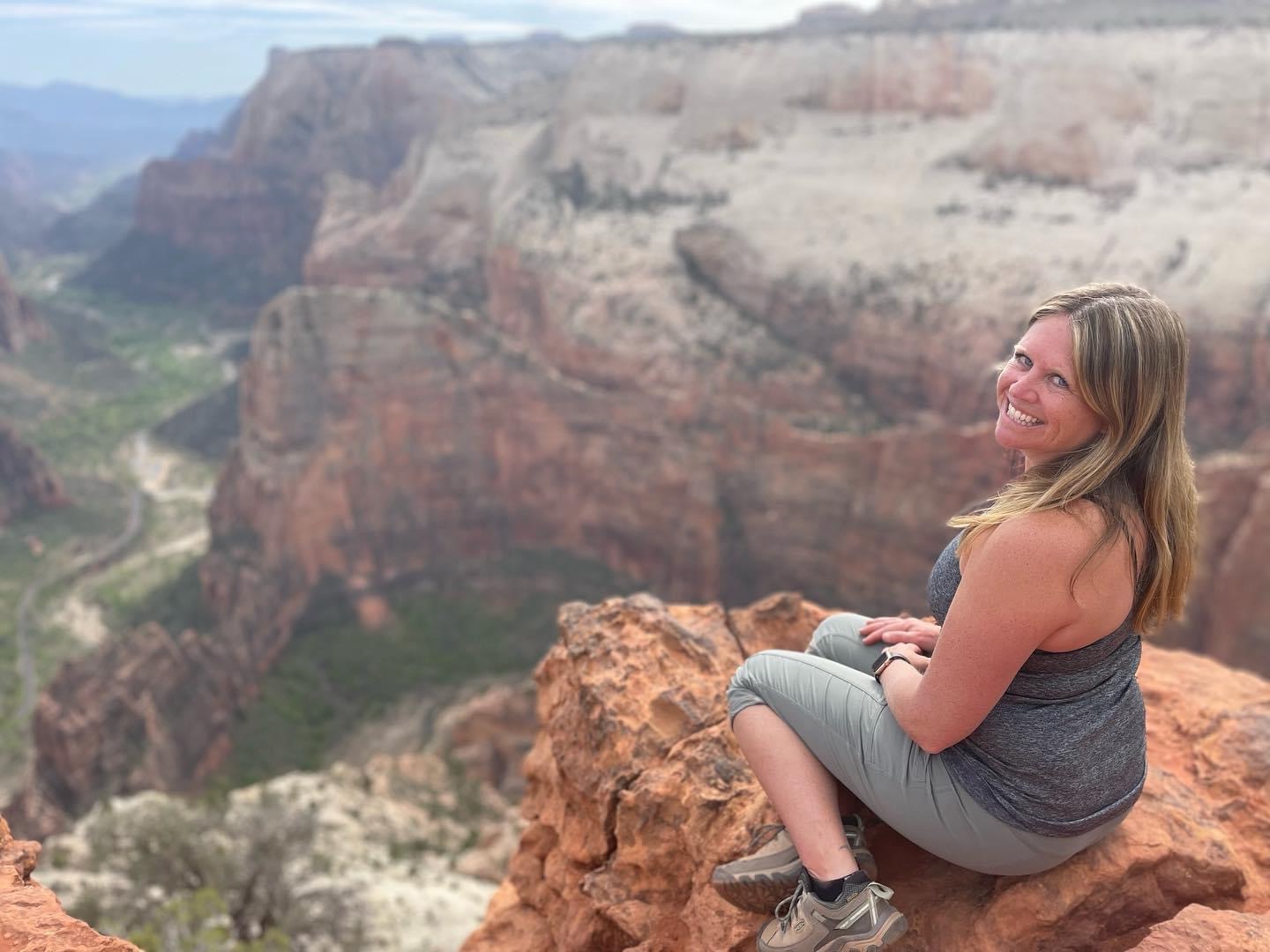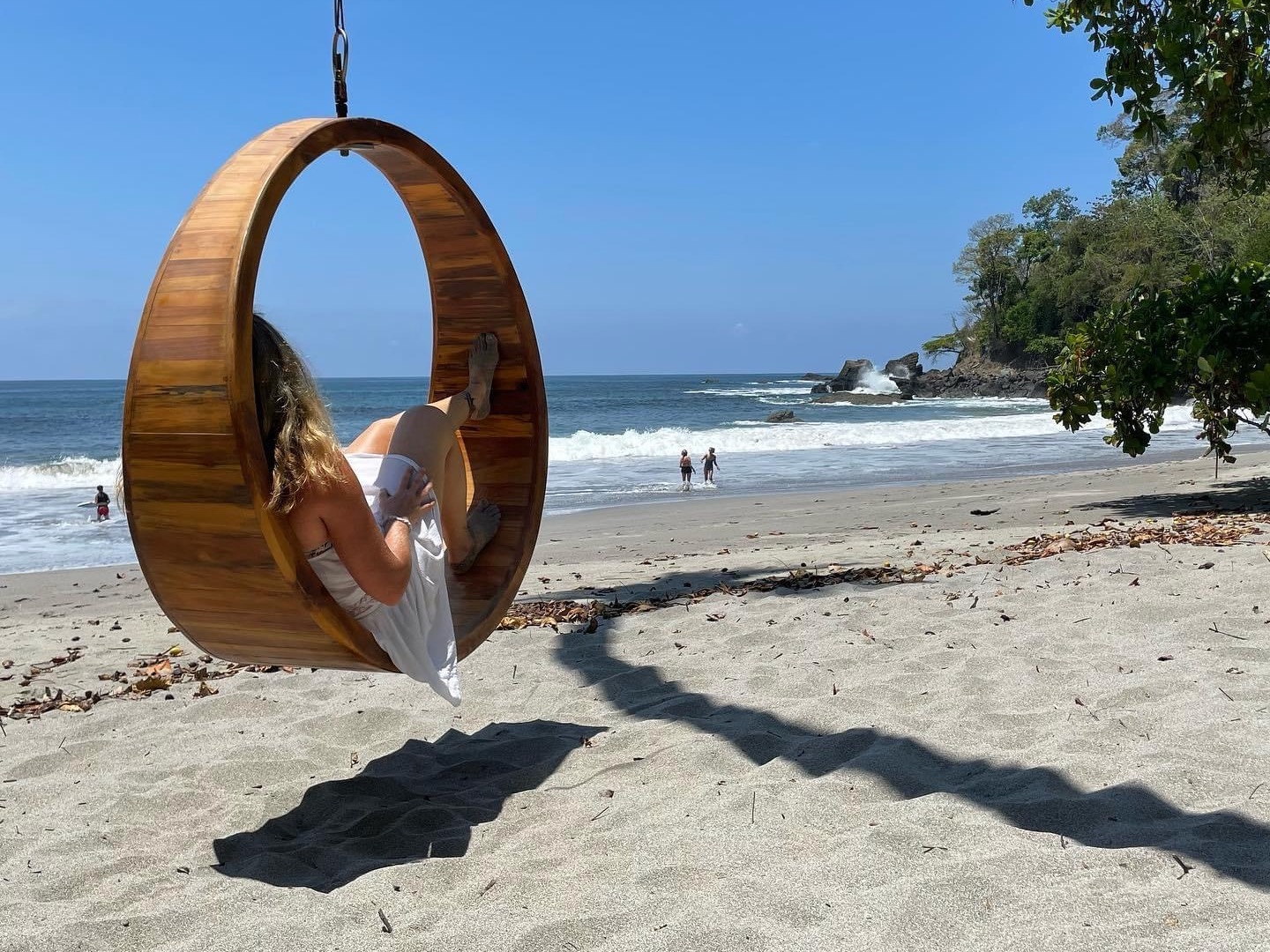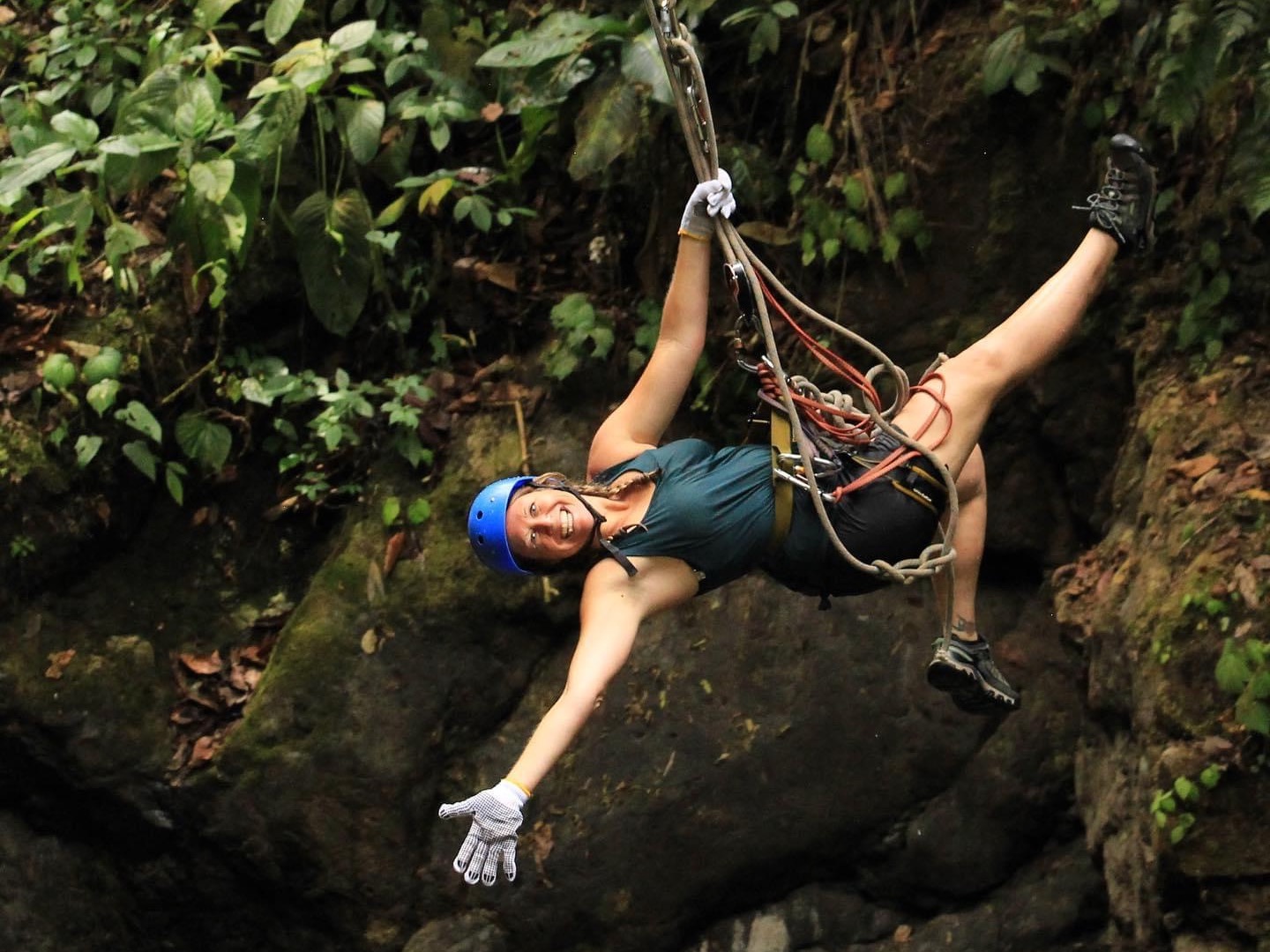 Tom Vail – Staff (Host, Marketing, & Sales)
Tom came to work at Cheri's Travel Spot in January of 2021.  Being good friends with Cheri and fan of her trips, Tom found fun and fulfillment by joining Cheri in her journey.  His goal is help grow her business to make even more amazing trips and unforgettable memories for the hundreds of LDS singles that come along for the ride every year.
Tom was born and raised in Maine, far from what is his new home Dana Point, California.  He moved to the west coast in 2017.  Brought by an opportunity with his previous long career and a strong desire to explore the rich, bountiful mountains, deserts, ocean, and national parks of the west.  Tom soon discovered the gospel and started his conversion to follow Christ, getting baptized in May 2019.  His testimony is strengthened by the connections, shared faith, and friendships he witnesses being born on each trip.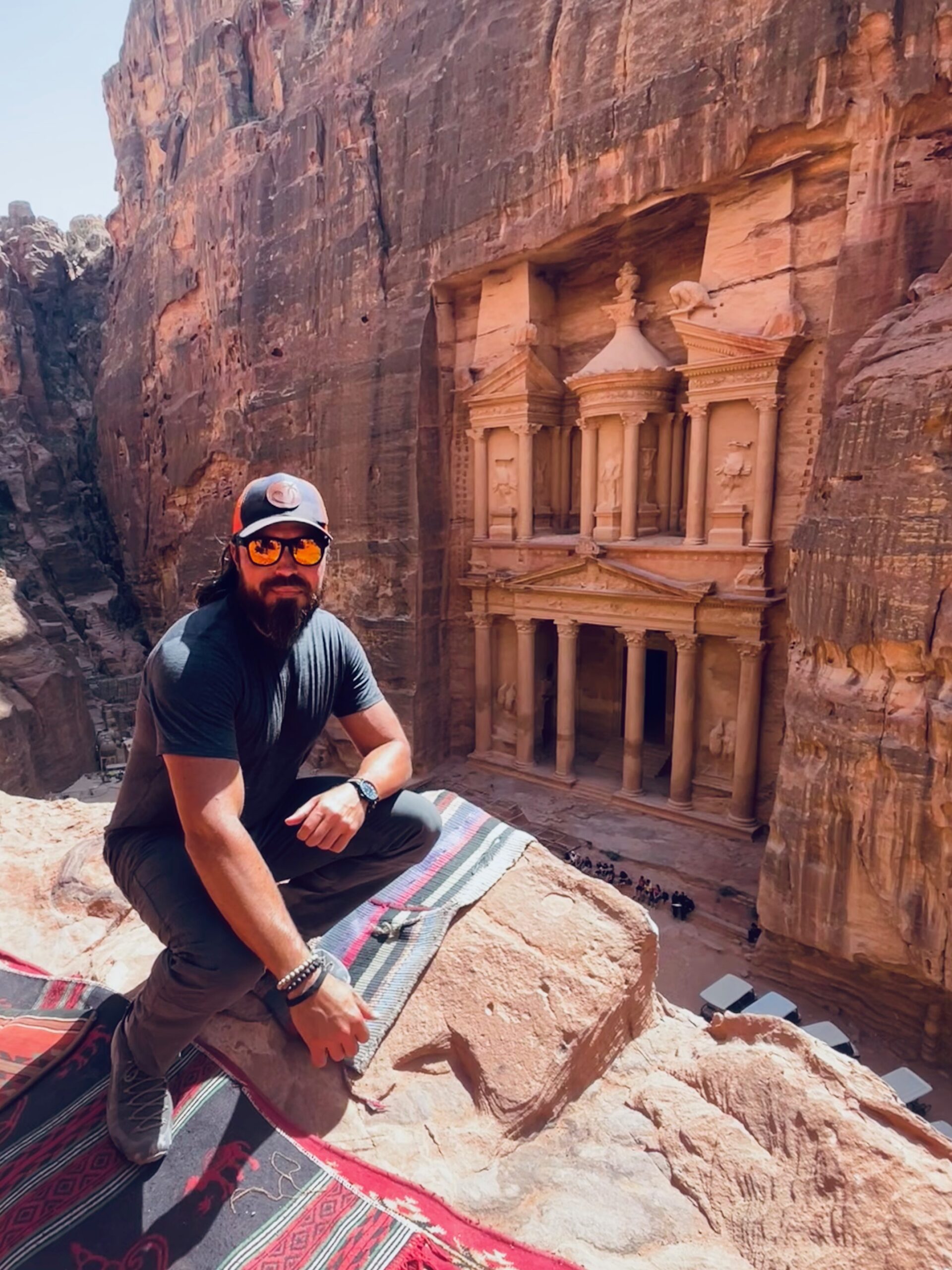 Hey! 
Tell your friends and family about us… We are expanding to include trips for LDS singles, families, and age specific groups like YSA, MSA, and 50+.  We look forward to working with you on your next vacation. If it's one of our hosted LDS Singles Vacations, a family reunion or a getaway for you family or friends.
Cheri